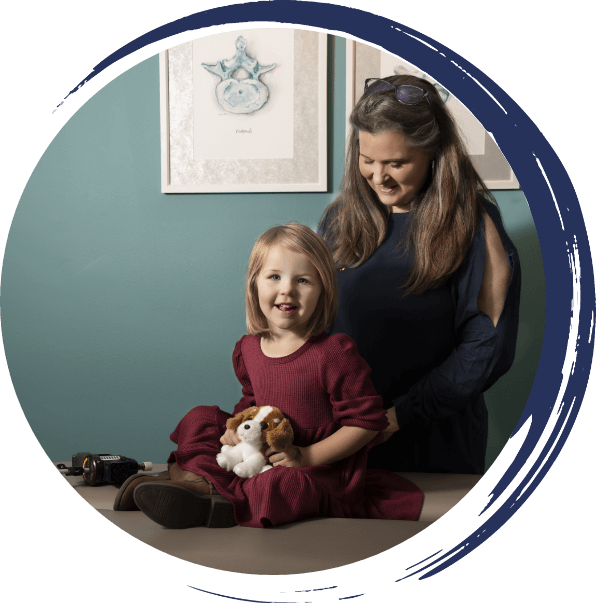 Experience Relaxing Chiropractic Care at River Chiropractic & Wellness
For over 16 years, Rocky River chiropractor Dr. Laura Thornton has helped patients of all ages achieve levels of health they didn't know were possible. Our mission is to create a relaxing and comfortable environment for patients by using a gentle style of adjusting that is tailored to each patient's specific needs, wants, and goals. Dr. Laura was voted Best of the West by Cleveland Magazine in 2021 & 2022.
Dr. Laura not only treats her patients but works with them so they understand the importance of regular chiropractic adjustments and healing therapies in creating better overall health and wellness. River Chiropractic & Wellness's mission is to help patients to understand that true health is easier to achieve than most may believe, and it's entirely in your control! Dr. Laura has built a patient-based practice empowering patients of all ages in reaching their health and wellness potential.