Laser Therapy at River Chiropractic & Wellness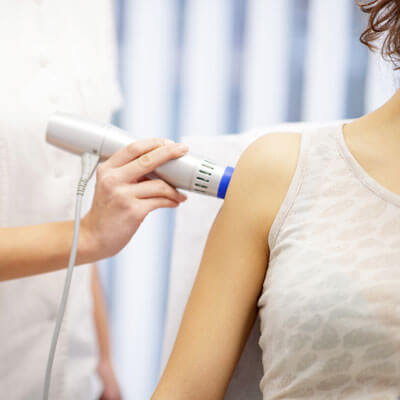 Laser therapy can help speed the healing of affected tissues. At River Chiropractic & Wellness, we offer two types of FDA-approved laser therapy: cold laser and near-infrared light (NIR). Both options work by increasing circulation, which brings additional oxygen and nutrients to damaged tissues to help them heal. It also helps reduce inflammation in the area, which reduces or eliminates pain.
What Does Laser Therapy Help?
Laser therapy is an effective choice for any pain condition. Our patients see excellent results with conditions such as
Laser therapy is beneficial for use with diabetic neuropathy or ulcers, as well as chemotherapy-related neuropathy. We can use laser therapy in conjunction with
chiropractic care
, or as a stand-alone therapy, depending on your condition.
The Process
Dr. Laura will talk with you about your health history, current problems, and your goals for care. Then she'll do a thorough examination. Based on her findings, she'll design a care plan specifically for you. If she thinks laser therapy with either our cold laser or NIR can benefit you, she'll let you know.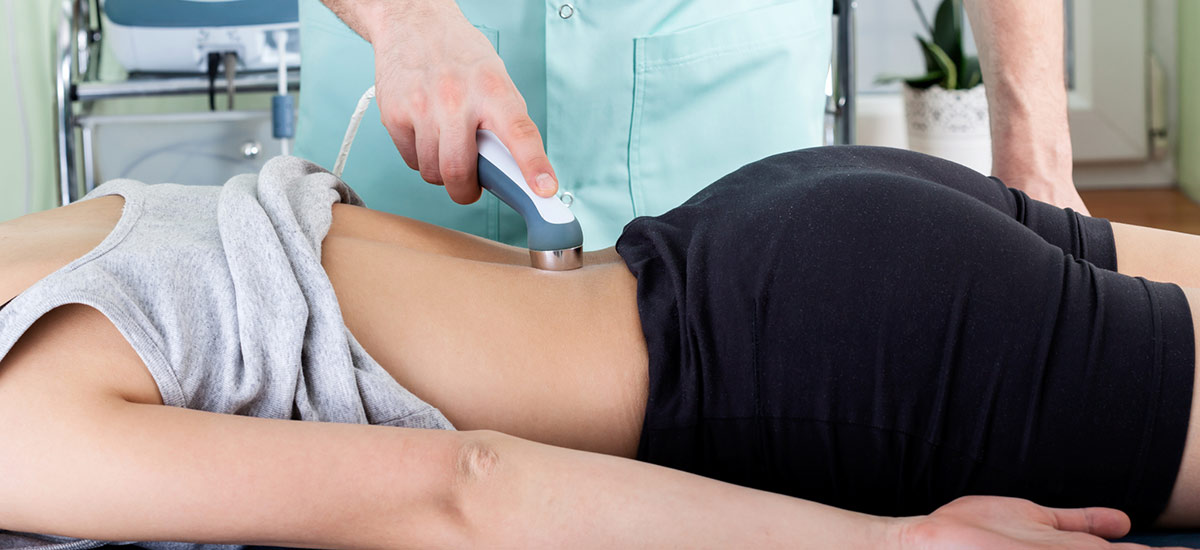 Cold Laser and NIR
Our cold laser device is a hand-held device that Dr. Laura will hold over your affected area, directing safe, painless light energy into your tissues. The session will last 15-20 minutes. Our near-infrared light (NIR) is a machine that can work on a larger area of the body at one time. This session is also about 15-20 minutes.
Most patients don't feel anything while having laser therapy, but some experience some warmth in their tissues as the blood flow to the area increases. This is normal and healthy. Many patients experience relief after one session. Injuries and chronic conditions take multiple sessions to resolve completely, and we recommend 2-3 sessions a week for 3-6 weeks for these conditions; however, no two people are alike and each case is carefully evaluated so you can get the best results possible in the shortest amount of time.
Cancellation Policy
We understand that things come up and you may not be able to keep your appointment. We require 24 hours' notice on all cancellations. Any appointment not rescheduled or cancelled within 24 hours of the appointment time will be charged the full price of the service being rendered.
Appointments can be changed or cancelled by texting (440) 541-3389, calling (440) 409-0909, or emailing drlaura@riverchiro.com.
Book Today
Discover how laser therapy may help you heal. Contact us today to schedule an appointment.
---
Laser Therapy Rocky River, Lakewood OH | (440) 409-0909