About River Chiropractic & Wellness
Serving Rocky River, Lakewood, Fairview Park, & Surrounding Areas
River Chiropractic & Wellness was established in 2006 by Dr. Laura Thornton. The West Shore was chosen to be close to family, the Lake Erie amenities and because it's a great place to bring up her two kids Ava (2002) and Evan (2004).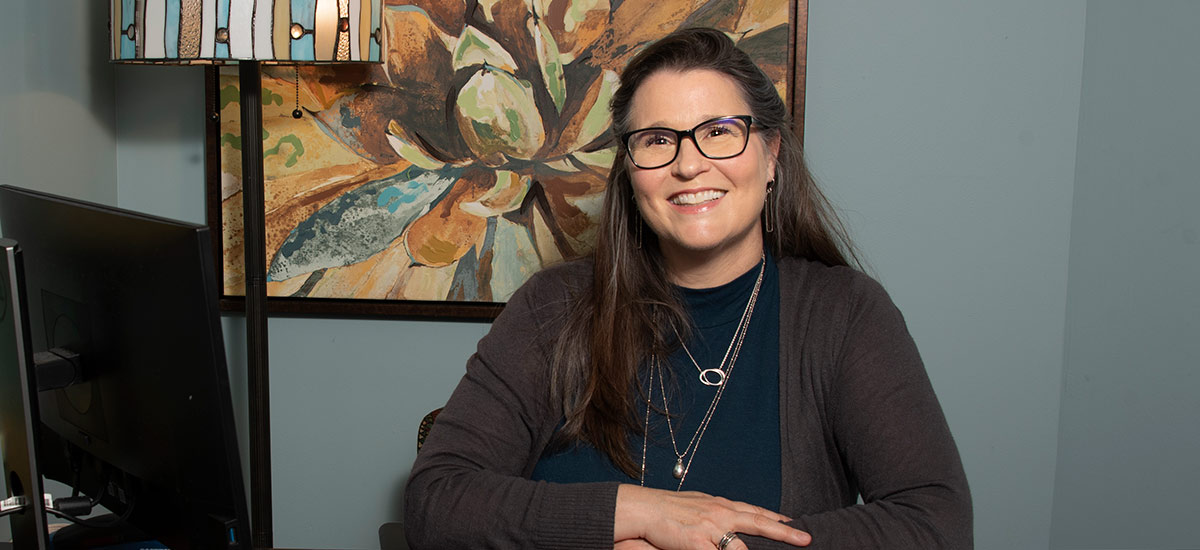 Our Philosophy
Our philosophy at River Chiropractic & Wellness is all about meeting practice members where they are. Dr. Laura believes in prevention as a lifestyle for raising her family.
Sometimes, though, our practice members present seeking relief. Dr. Laura hopes to create a pleasant environment where practice members at all levels of health and wellness can come to take advantage of the many different approaches to health we offer. We have created a healing environment that covers many aspects of health and wellness including:
Nutritional testing/consulting
and more!
Mission Statement
At River Chiropractic & Wellness, we want to help individuals and families on the road to recovery, naturally. We provide a caring and professional service with treatment uniquely tailored to each practice member. We would like to see stress reduction through the use of chiropractic care and other holistic modalities. If the world community sought out natural, preventive alternatives to stress (whether physical or emotional stresses), our reliance on drugs and surgery would be reduced, and the world would be a happier place!
Start Care Today
Sound interesting? Please contact us today to schedule your appointment!
---
About River Chiropractic & Wellness | (440) 409-0909